Japan is famous for its cat cafes…
They are literally all over the country
but what about other animals?
Here is a collection of different places you can meet animals while you relax.
(if you are allergic to cats, like me, you are might want to know this info)
By the way, that little girl and her hawk were around Yoyogi Park…Legend has it, if you are an exceptionally skilled shamisen player, she will appear.
REPTILE CAFE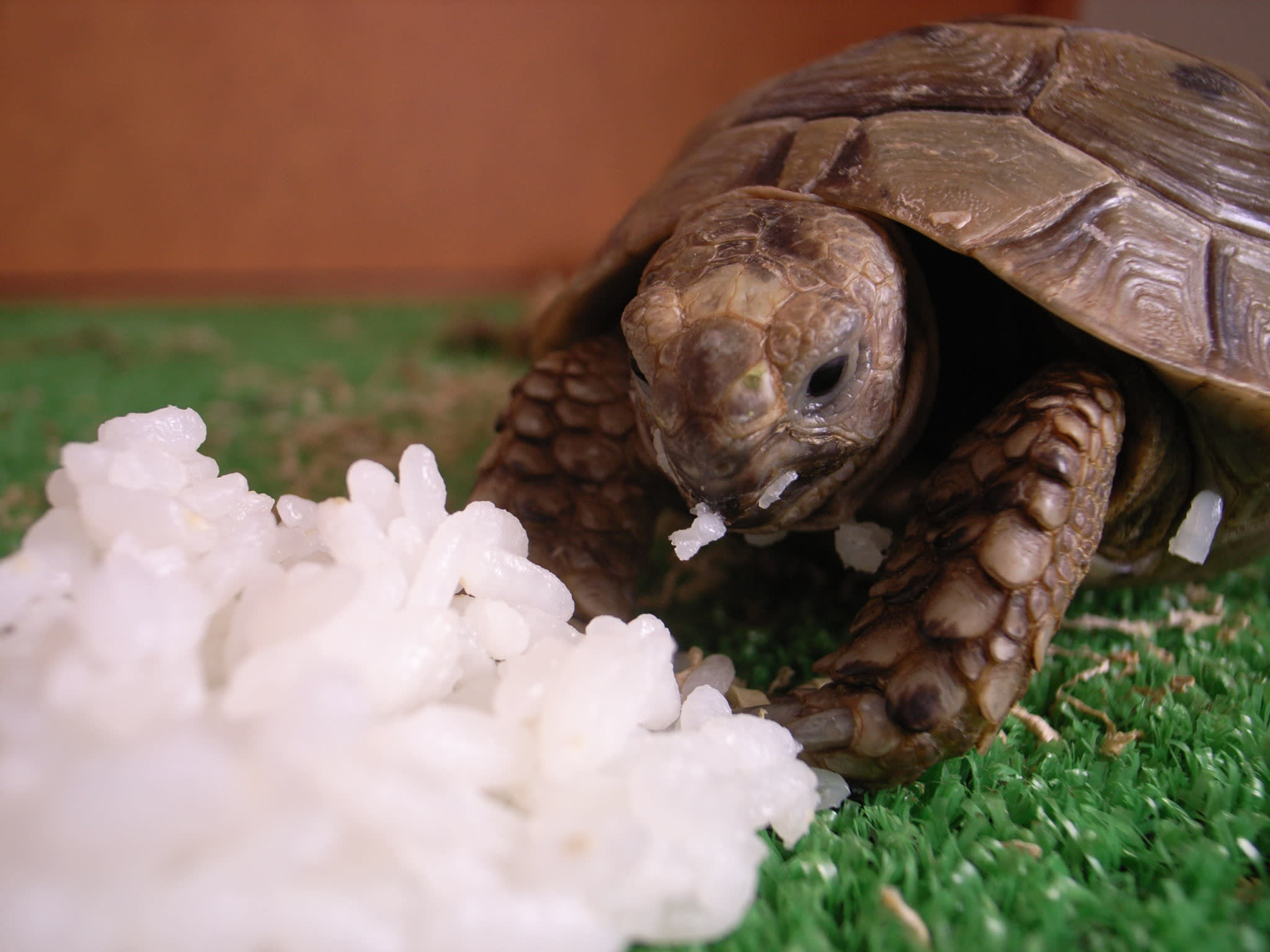 Chinese Tea (Over 5 different varieties!) for 800 yen-
Closed Tuesdays, Wednesdays
Other days: 11:00-21:00pm
15 minutes from Sakuragicho Station
Yokohama-shi Naka-ku Chojamachi 8-133
神奈川県横浜市中区長者町8-133 冨森商事 2F
PENGUINS?
Penguin Bar Ikebukuro
Yep, there are penguins
Drinks from 800 yen
Everyday: 18:00-28:00pm
8 minutes walk from Ikebukuro Station west exit
Toshima-ku Ikebukuro 2-38-2 COSMY 1st Flr.
東京都豊島区池袋2-38-2COSMY 1階
BUNNY CAFES
Ms. Bunny
http://ms-bunny.com/
1 minute from Hibiya Roppongi Station
30 minutes for 500 yen
Weekdays: 14:00-22:00pm
Weekends/holidays: 12:00-21:00pm
106-0032 Minato-ku Roppongi 6-7-2 Iwahori Building 3rd Floor
〒106-0032 東京都港区六本木6-7-2 岩堀ビル3F
Rabbit and Grow Fat
http://raagf.com/
30 minutes for 700 yen
Weekdays: 12:00-19:30pm
Weekends: 11:00-20:00pm
2 locations:
Jiyugaoka:
2 minutes from Tokyu Jiyugaoka Station
Jiyugaoka 1-26-3 Jiyugaoka Masumoto Building 5th Flr.
東京都目黒区自由ヶ丘1-26-3 自由が丘升本ビル5F
Harajuku:
5 minutes from Meiji Jingu subway station
Shibuya Jingumae 6-14-15 Maison Harajuku 3td Flr
東京都渋谷区神宮前6-14-15 メゾン原宿3F
GOATS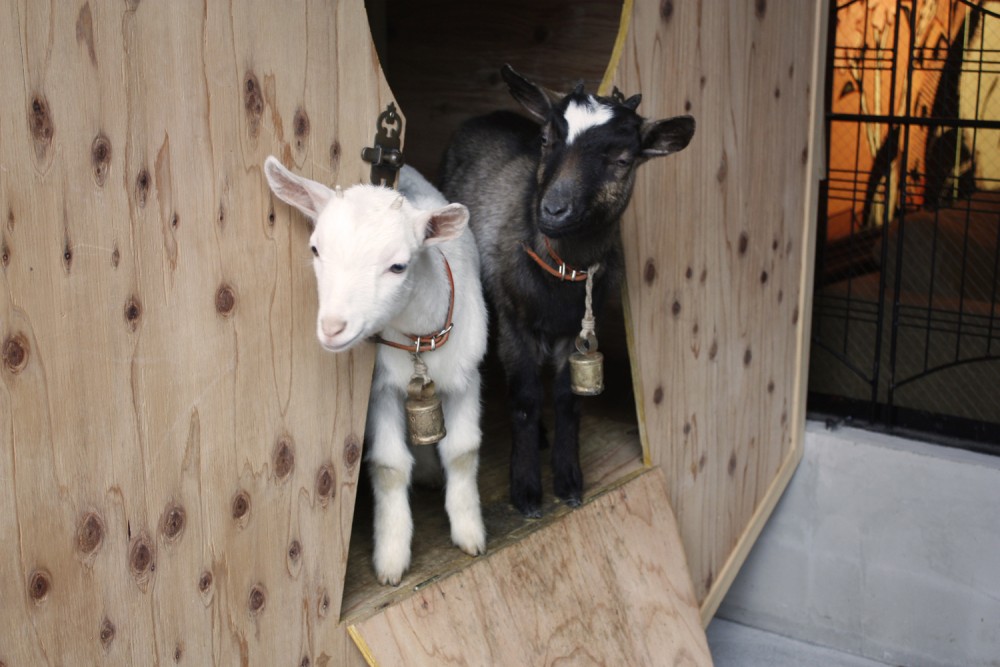 Sakuragaoka 
 http://www.udagawacafe.com/sakuragaoka/
 No table charge. Menu items are in the 500-1,200 yen range. The menu has a pretty wide variety of Western foods available.
Weekdays: 8:30-28:00pm
Weekends: 11:30-24:00pm
4 minutes walk from JR Shibuya Station
Shibuya-ku Sakuragaoka 23-3 Shinoda Building 1st Flr.
渋谷区桜丘町 23-3 篠田ビル1F
BIRDS
Falconer's Cafe
http://falconerscafe.web.fc2.com/
Different types of curry for 800 yen
Closed Mondays and Tuesdays
Open all other days from: 13:00-19:00pm
20 minutes walk from Kichijoji
(it's not far from the Ghibli Museum)
Mitaka-shi Shimorenjaku 1-11-8
東京都三鷹市下連雀 1-11-8
Tori Cafe
 http://www9.ocn.ne.jp/~toricafe/
Drinks start from 600 yen
Closed Wednesdays (only Kiba location is closed, Asakusa is open everyday)
Other Weekdays: 13:00-20:00 pm
Weekends/Holidays: 11:00-20:00pm
2 locations:
Kiba
1 minute walk from Kiba Station
Edo-ku Kiba 2-6-7 Seven Star Mansion 1st Flr.
〒135-0042 東京都江東区木場2-6-7 セブンスターマンション1F
Asakusa
5 minute walk from Asakusa Station
Taito-ku Asakusa 1-12-8 Oyama Building B1 Flr.
東京都台東区浅草1-12-8 大山ビルB1F
Related Posts