It's the end of summer, but here is an intro of some foods you can hope to grab at stalls at a summer festival.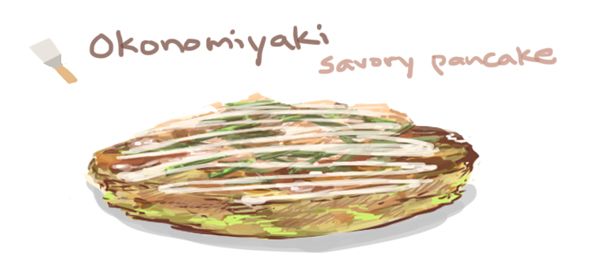 Okonomiyaki is made of flour, yamaimo (a type of root vegetable), cabbage, pork, and other toppings. At festivals, you can find okonomiyaki at street stalls.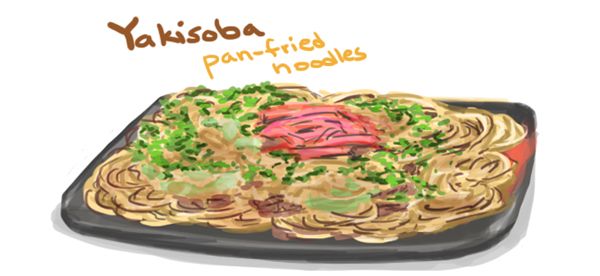 Yakisoba is fried noodles made with onions, cabbage, pork, and carrots. You can find it in instant form at supermarkets.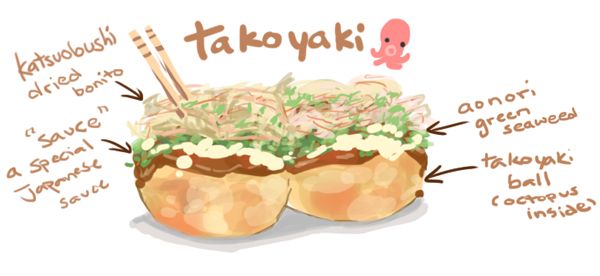 Takoyaki is a Japanese octopus dumpling. The batter is made with flour that surrounds part of an octopus.
Related Posts